About Kaw Valley State Bank
Kaw Valley State Bank was chartered on September 29, 1899 with a capital stock of $5000.00. The founding members were: Charles Lothholz, Eudora; Charles Achning, Sr., Lawrence; George H. Lothholz, Eudora; Charles J. Achning, Lawrence; and William Lothholz, Eudora.
Today, Kaw Valley State Bank is still your locally owned community bank. The bank is located in downtown Eudora at 8th and Main, just down the street from our original building.
Kaw Valley State Bank is committed to serving our community as a trusted neighbor with quality products and unparalleled customer service. Our dedicated, professional staff will exceed customer expectations as a valued partner in achieving lifetime financial goals. Our mission is to embrace change that is meaningful, value employee contributions, and continue to seek new avenues of service for our clients and our community.
Our motto has always been "Where Friendliness Prevails". Stop by today and let us help you with all of your banking needs.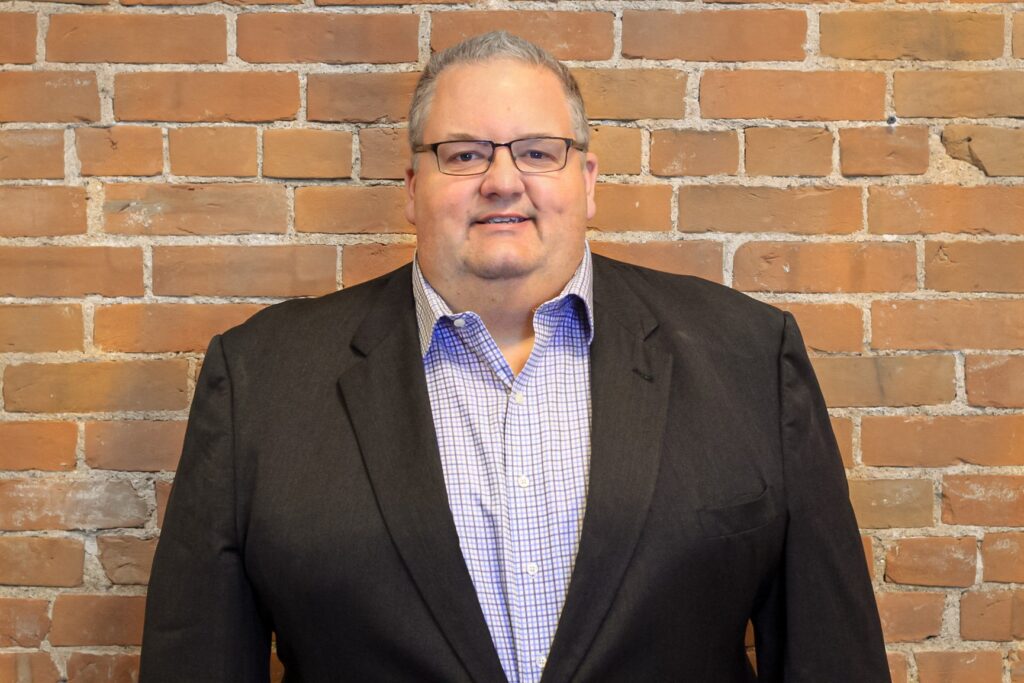 Jason Hoover
President / CEO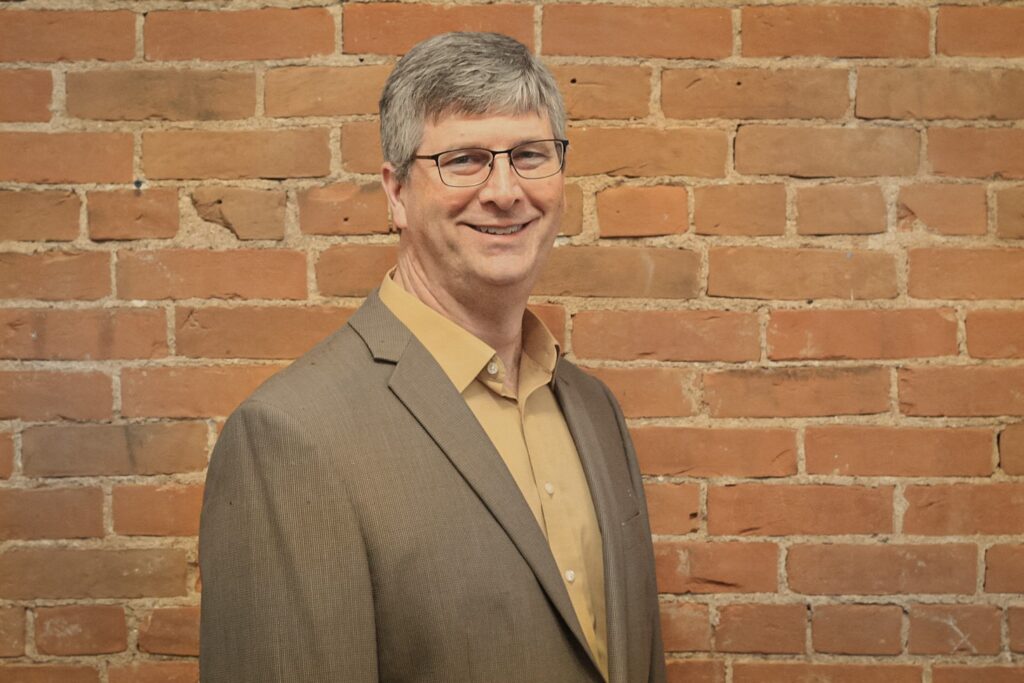 Kurt Spachex
Executive Vice President Renae Cowley
Vice President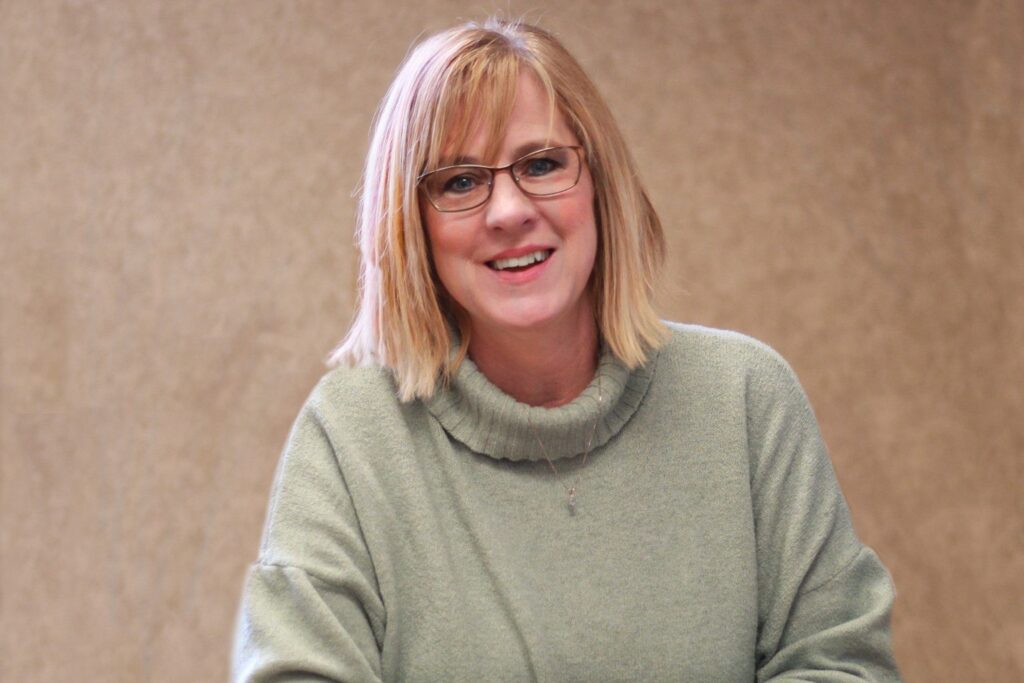 Teresa Beebe
Vice President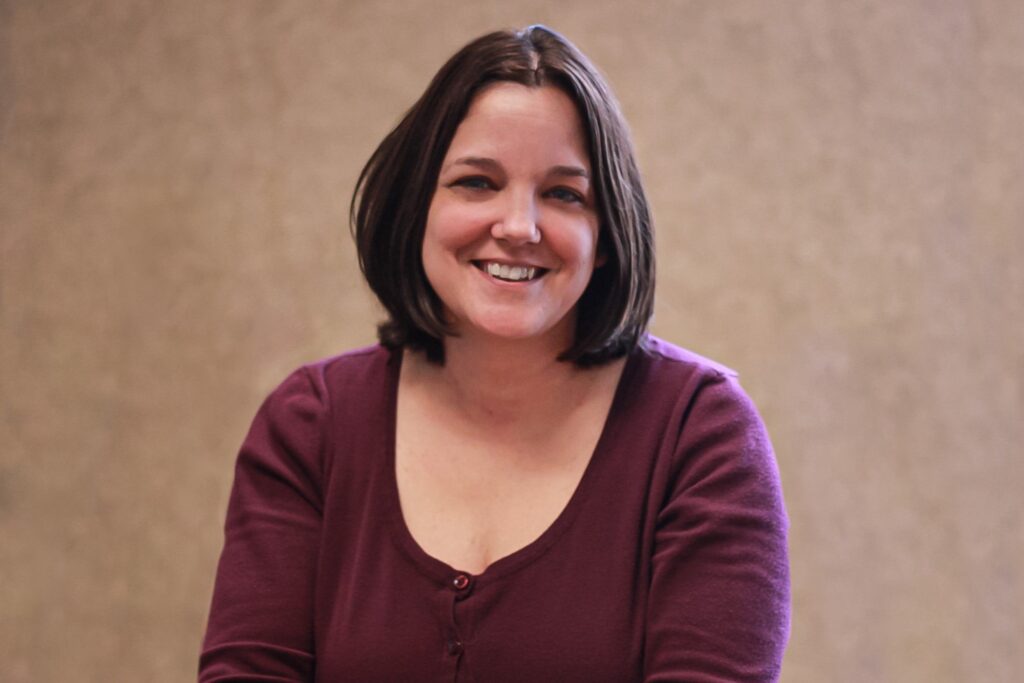 Misty McCormick
Consumer Loan Officer
Grant High
Customer Service Coordinator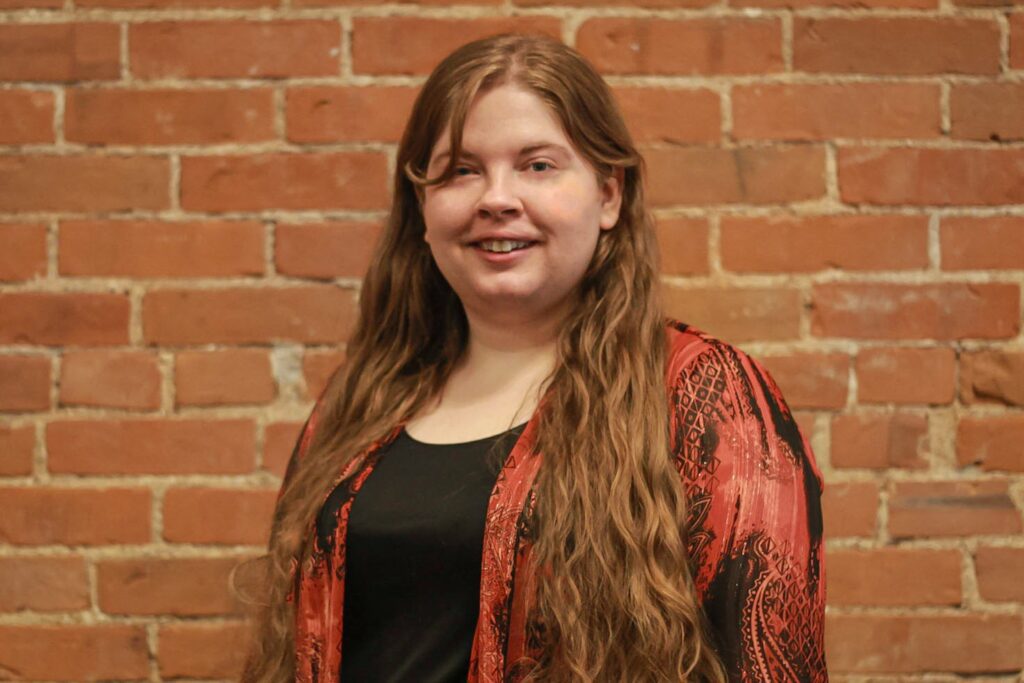 Christina Goodyear
Customer Service Representative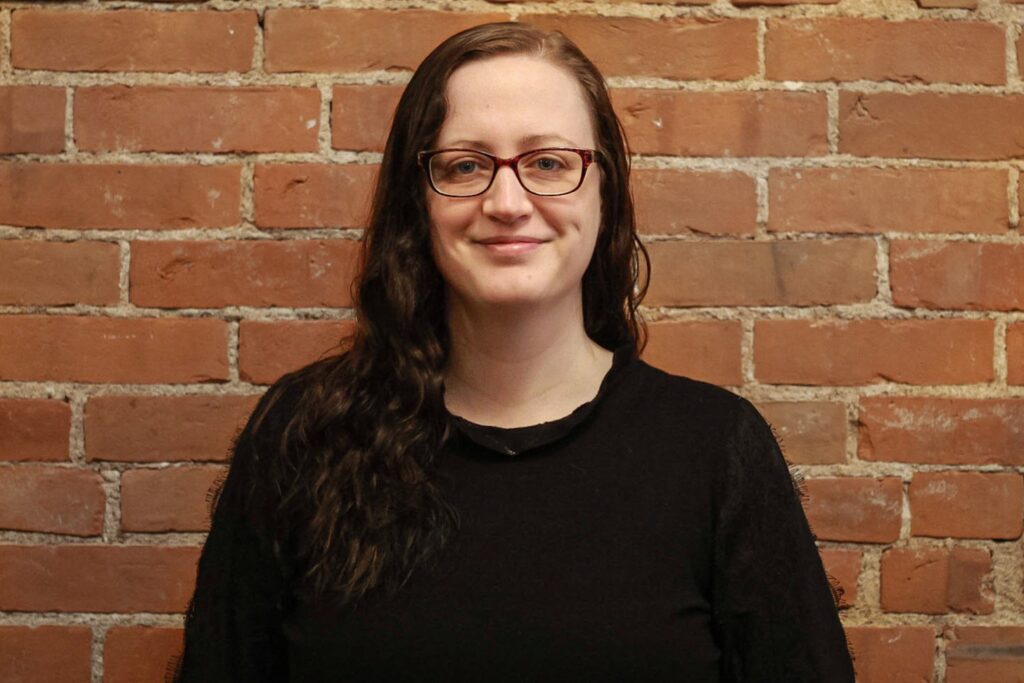 Mallory Beasterfeld
Customer Service Representative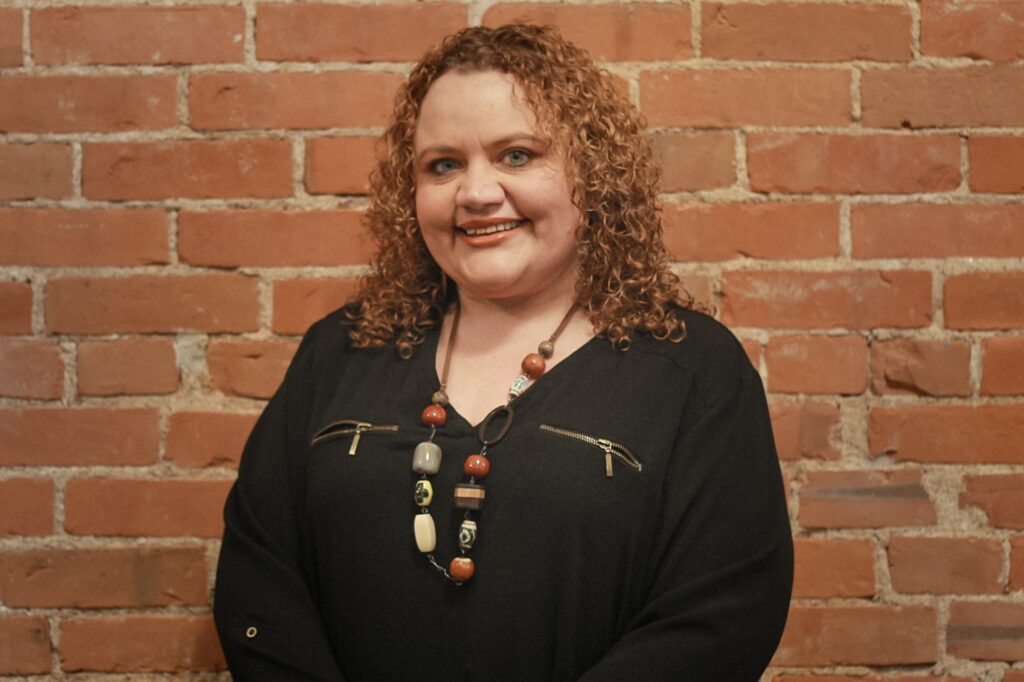 Christy Mastro
Customer Service Representative